Since 1975, we've proudly delivered durable backyard getaways, surpassing our clients' expectations. The Torres Family has over 100 years combined industry experience.
Call 713-378-4800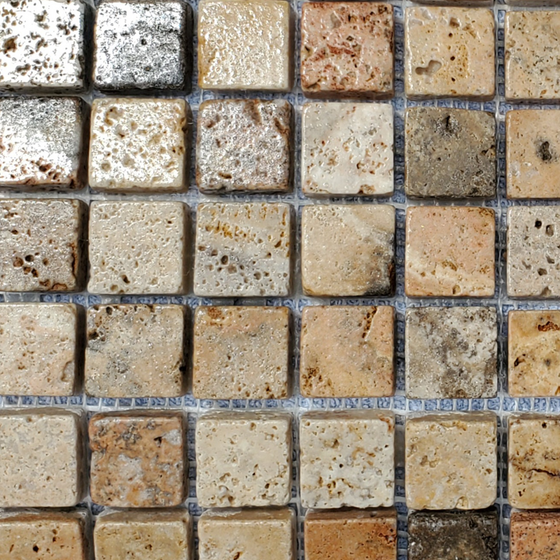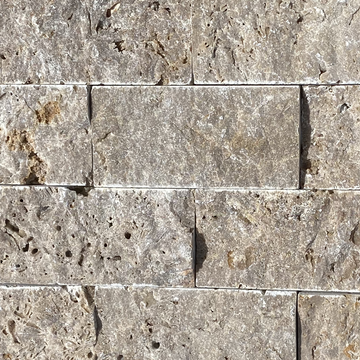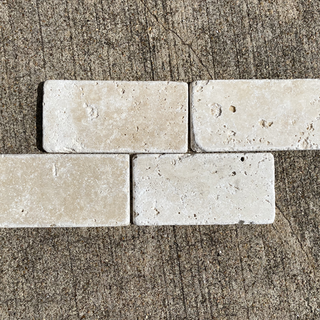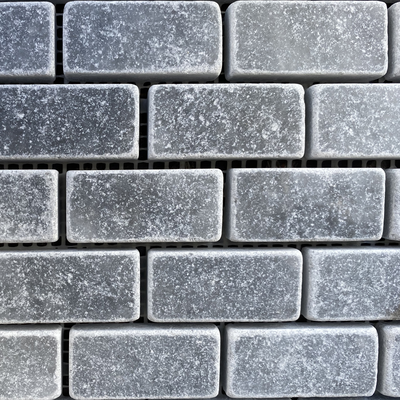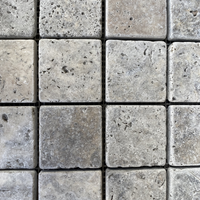 new
Travertine Tile
Travertine Tile also comes in a variety of styles and sizes. Travertine Tile is ideal for any raised areas above the waterline.
Preview Tile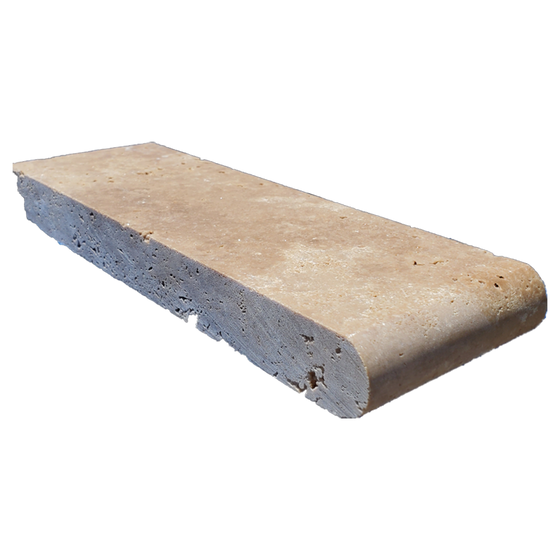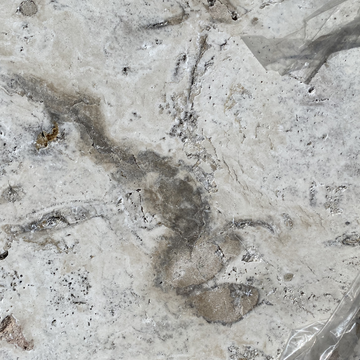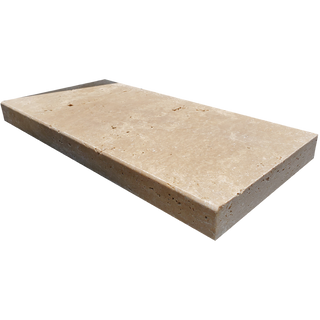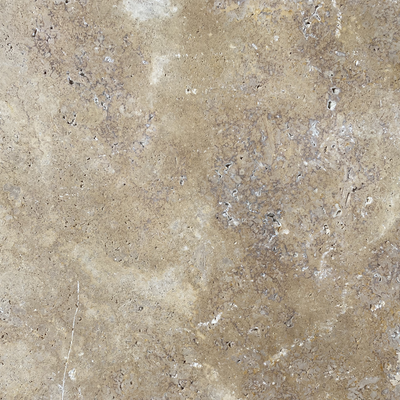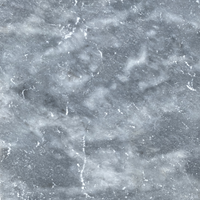 luxury
Natural Stone Coping
Available in various colors & sizes. As with any natural stone, slight imperfections in size, color, and shape add to their natural appeal.
Preview Coping
gallery
Before & After
Our amazing remodels and repair services create one of a kind oasis for you to relax.
Preview Remodels